A study from China attests to the Prolonged presence of SARS-CoV-2 viral RNA in faecal samples, published in The Lancet - Gastroenterology and Hepatology Journal.
The authors have presented that their "data suggest the possibility of extended duration of viral shedding in faeces, for nearly 5 weeks after the patients' respiratory samples tested negative for SARS-CoV-2 RNA." According to them,"Although knowledge about the viability of SARS-CoV-2 is limited, the virus could remain viable in the environment for days, which could lead to faecal–oral transmission, as seen with severe acute respiratory virus CoV and Middle East respiratory syndrome CoV"
This is significant in countries where sanitation is sub-optimal. Also, apart from the droplet, aerosol routes of transmission, other routes are not readily known.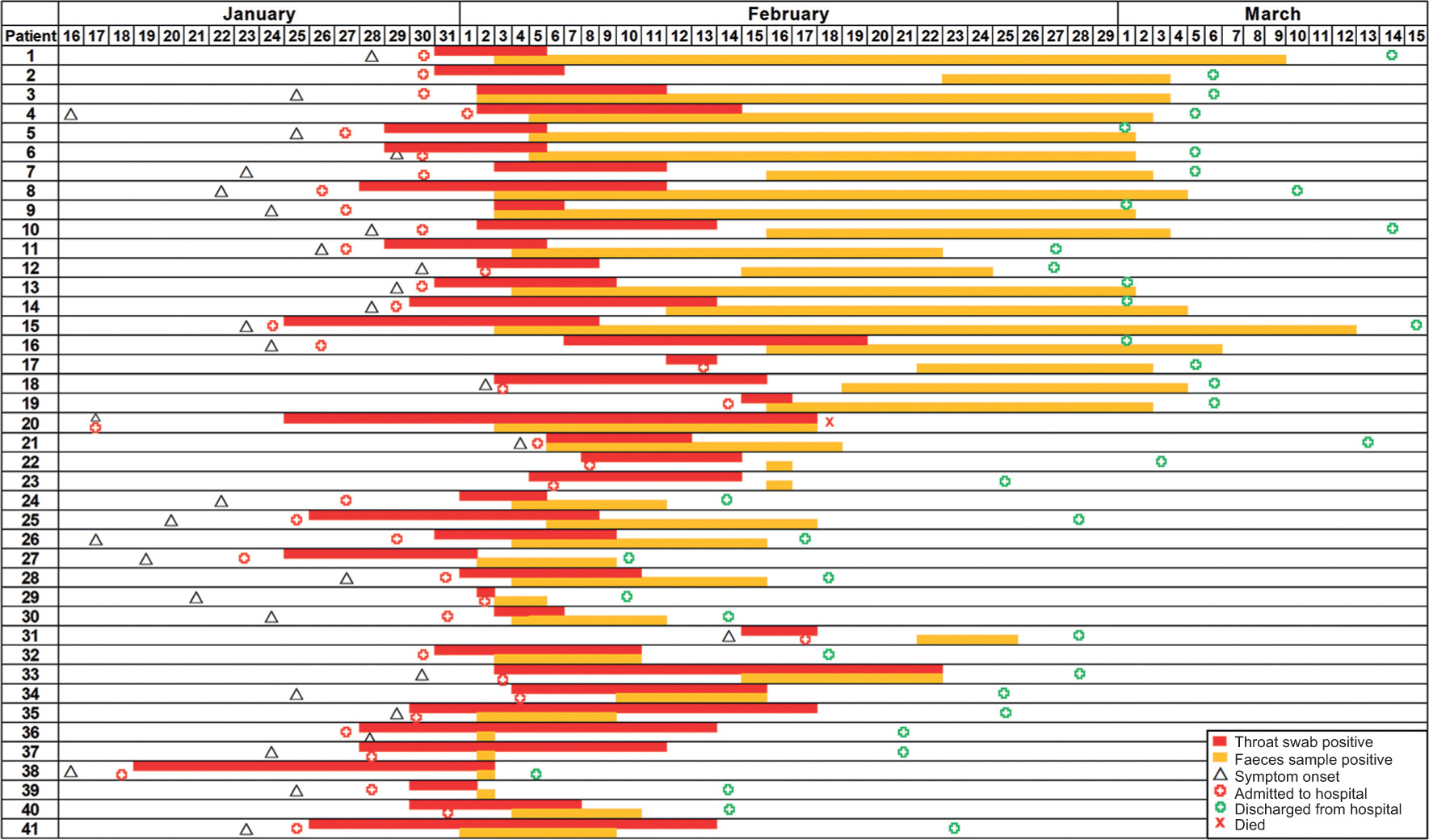 ---
---